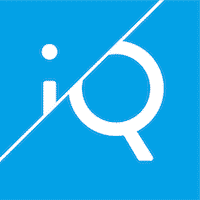 06 May

IQ Global

iQ Abuse Manager is a SaaS solution for domain Registries and Registrars that monitors domains against our curated threat intelligence feeds and then bundles reports into cases presented on our Case Management Dashboard Cases can be shared with Registrars and/or Resellers, or can be integrated with your existing systems using our Abuse API. iQ Abuse Manager provides detailed statistics and reports, including Spec 11.3b compliance reports for Registries. We can customize APIs, filters, or logic to accommodate your use case.

iQ provides cybersecurity, business intelligence, consulting and DevOps for the domain name industry. We have a combined 100+ years of trusted knowledge, experience and wisdom in the industry.

To learn more, please visit AbuseManager.com or contact us at hello@iq.global for a demonstration for a no obligation free trial.